EVERYTHING ELSE
Living well is important and the details matter. At Mornington Longstay, we're bold enough to claim that we offer everything you might possibly need to make your stay, well....perfect! We have a fantastic gym, great restaurant and easy access to the city. All the things that make our guests smile. For the Longstay.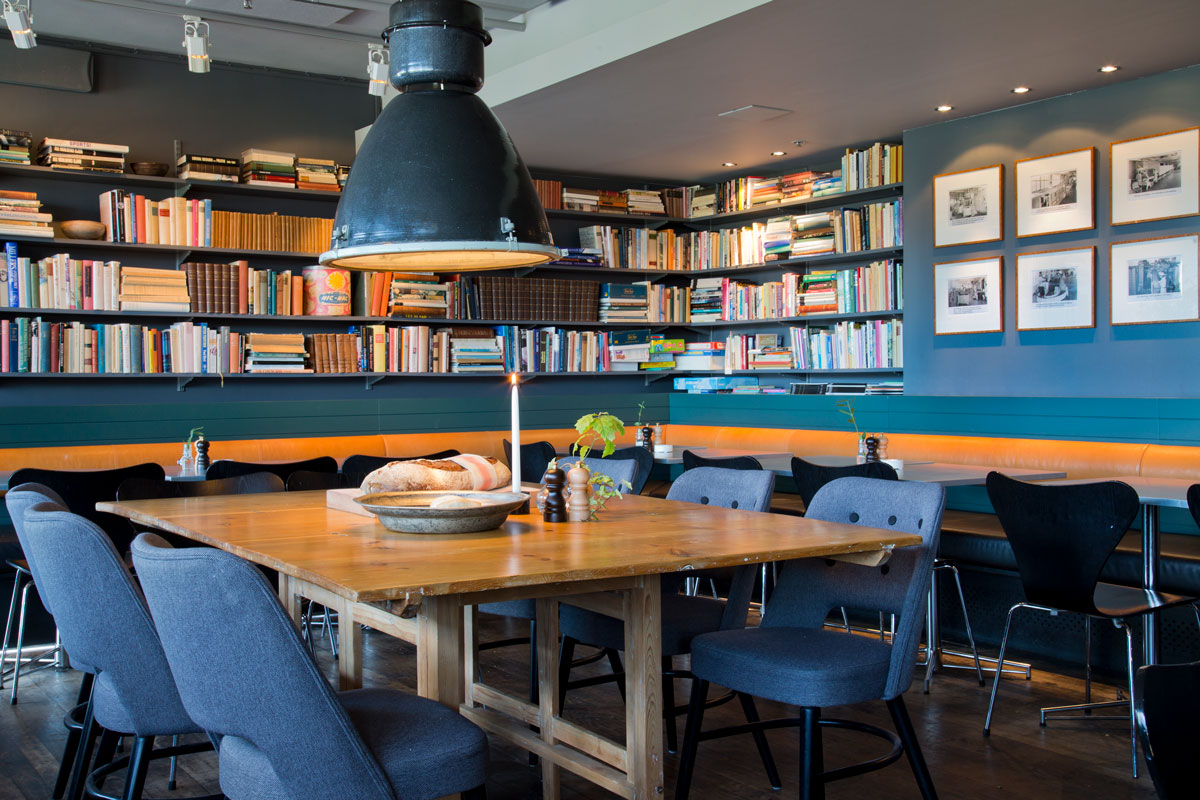 RESTAURANT
Our restaurant offers meals aimed at exceeding your expectations. In a comfortable and stylish environment we serve breakfast and dinner. You can enjoy Italian classics, deli-style pizza and a variety of appetizers and main dishes. We select our menu and ingredients according to the season. Spring, summer, winter or fall. We promise that you'll leave the table happy and satisfied.
Now we can offer all of our meals as take away, you also get 10% discount.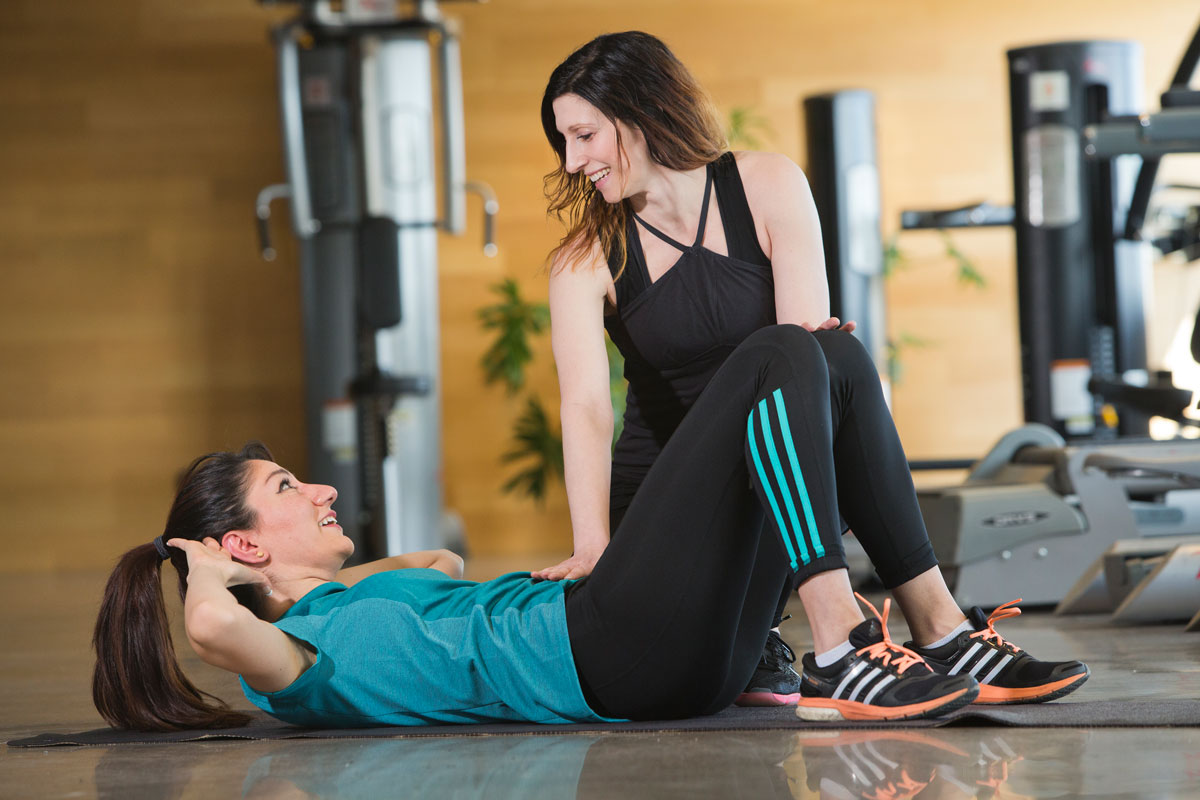 HEALTH CLUB
Work up a sweat in our fantastic Gym/Health Club and enjoy the breathtaking panoramic view! You can see parts of western Stockholm and get a perfect view of the landing strip at Bromma Airport from our sauna. Our Health Club offers generous opening hours between 6 AM and 11 PM, 365 days of the year. Sign up for the whole stay or pay each time. Need a personal trainer or would you like to participate in a group workout? No problem. Just contact one of our Life Quality Managers.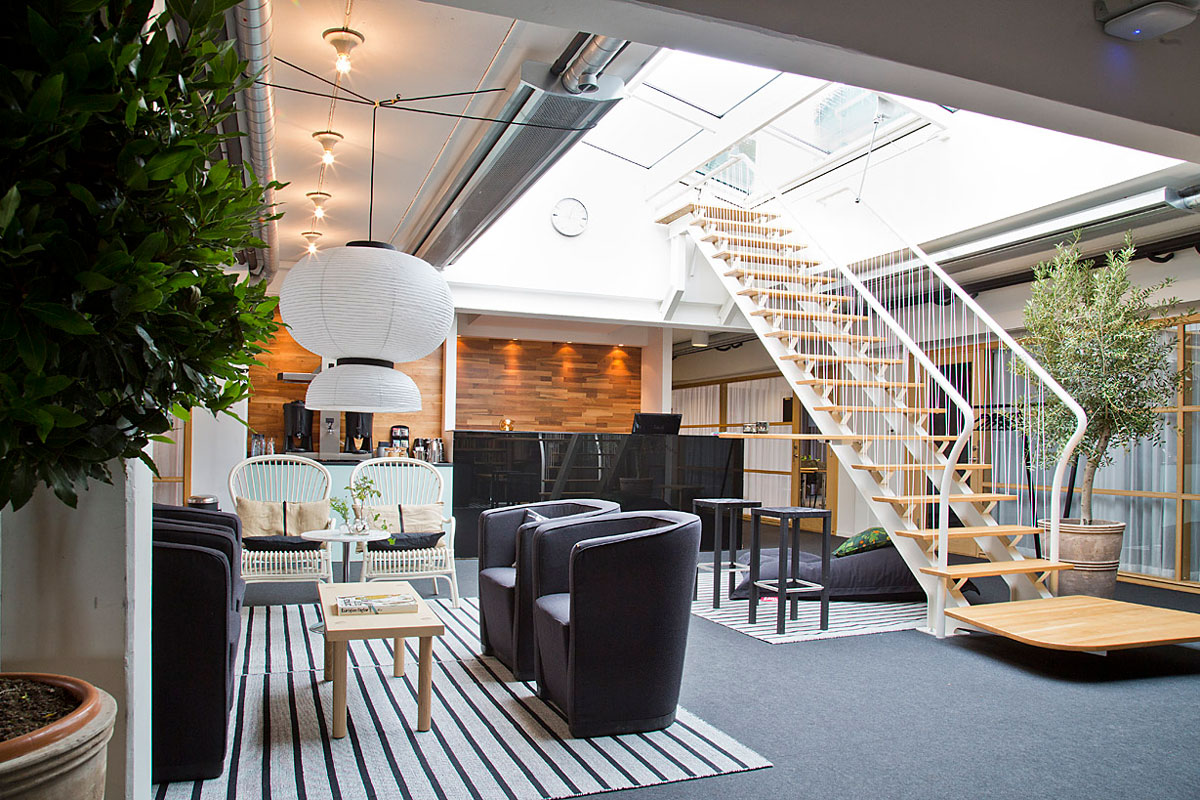 CONFERENCE & LOUNGE
Welcome to one of Stockholm's most pleasant lounges, with both bar and café for leisure time. It's the perfect choice for a spontaneous job meeting, enjoying a beer with your colleagues after work, or meeting new friends. Of course, Mornington Longstay offers more formal meeting rooms too. We have several conference rooms that you can reserve, based on your particular needs.
LAUNDRY ROOM AND DRYING CABINET
Let's face it. Nobody loves doing laundry, but it has to be done. Especially when you're away for a longer stretch of time. At Mornington Longstay, our laundry room and drying cabinets are available when you need them.
PARKING
Park your car safely with us. We offer spaces at both open parking lots and locked garages. Contact our reception to reserve a spot.