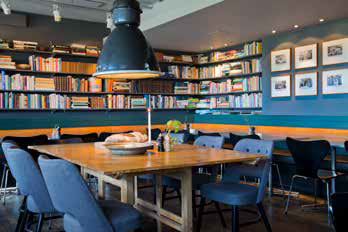 RESTAURANT
Our restaurant offers full meals aimed at exceeding your expectations. In a comfortable and stylish...
Read more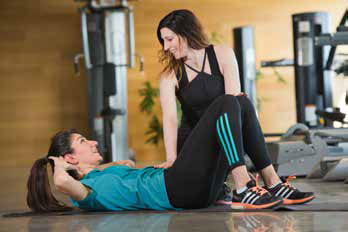 HEALTH CLUB
Work up a sweat in our fantastic Gym/Health Club! For ultimate relaxation, make sure to...
Read more
TRY OUR NEW APARTEMENTS
Take the chance to be the first resident in our new apartments!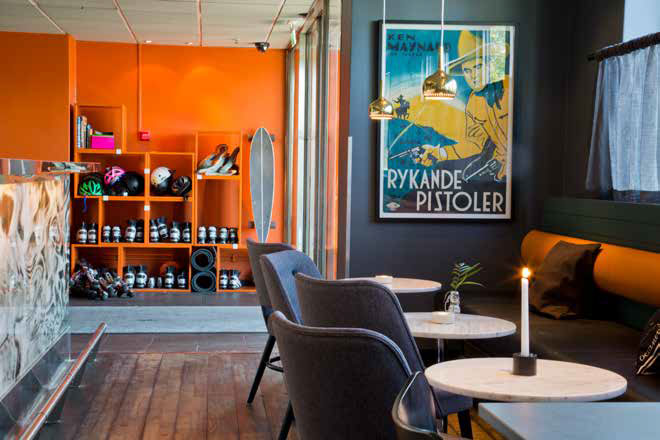 DELI
Visit our deli when you need food on-the-go. We offer ready-to-heat meals and basic necessities for...
Read more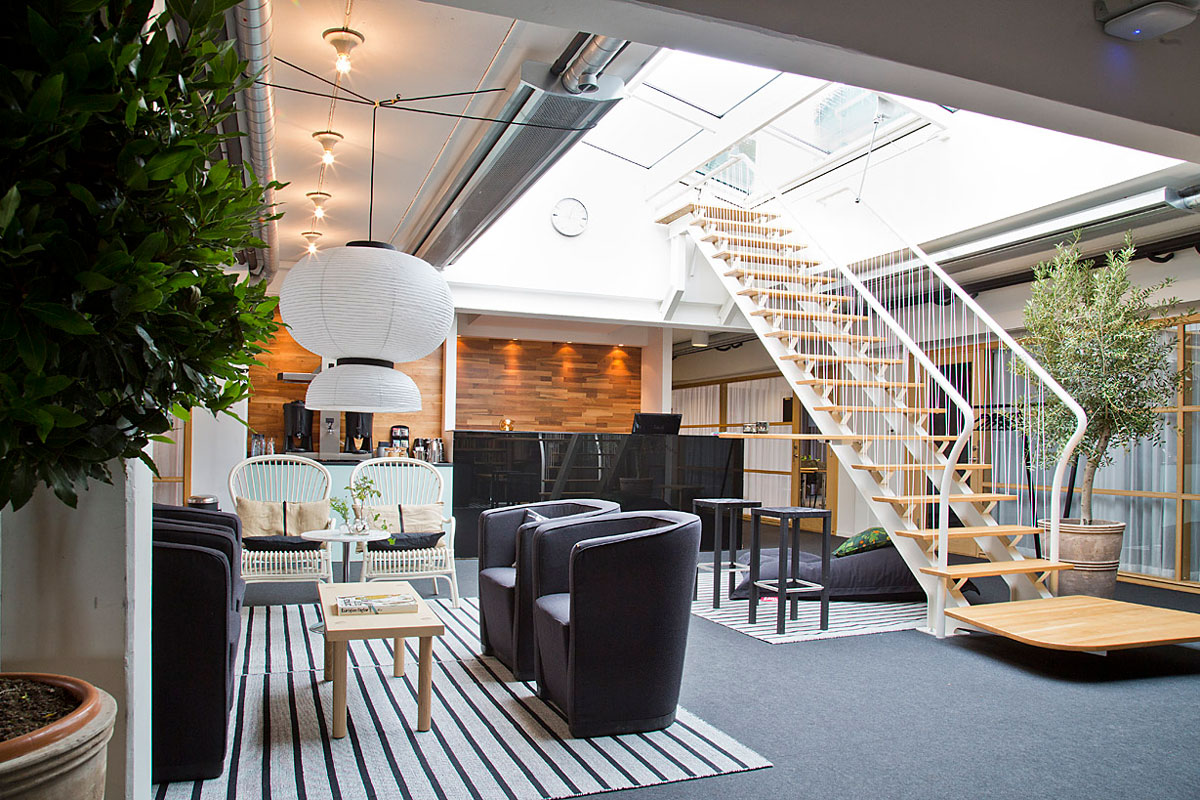 CONFERENCE & LOUNGE
Welcome to one of Stockholm's most pleasant lounges, with both bar and café for passing the time...
Read more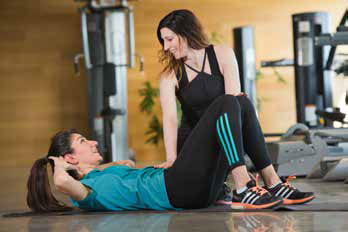 YOU DECIDE
Longstay might sound a little strange and unfamiliar, but it's really not. What we offer at Mornington...
Read more