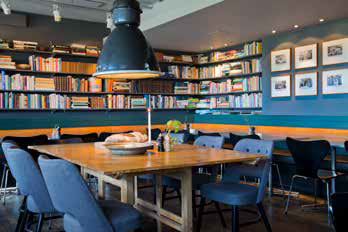 RESTAURANT
Our restaurant offers full meals aimed at exceeding your expectations. In a stylish...
Read more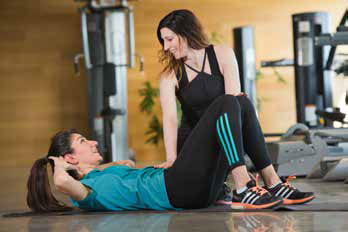 HEALTH CLUB
Work up a sweat in our fantastic Gym/Health Club! For ultimate relaxation, make sure to...
Read more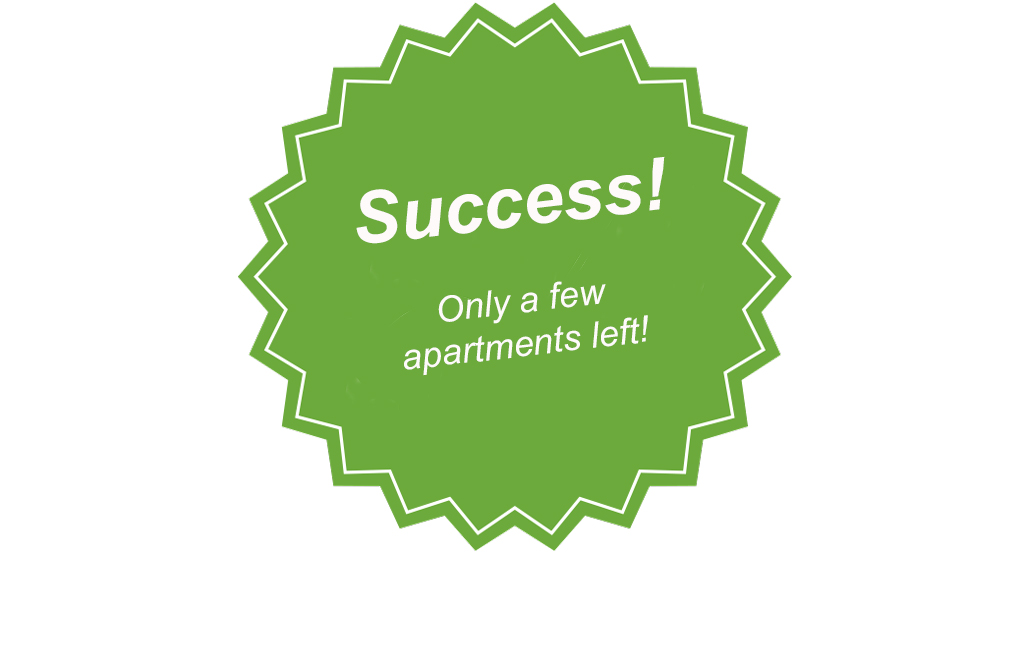 SUCCESS
The success is a fact! Only a few available apartments left!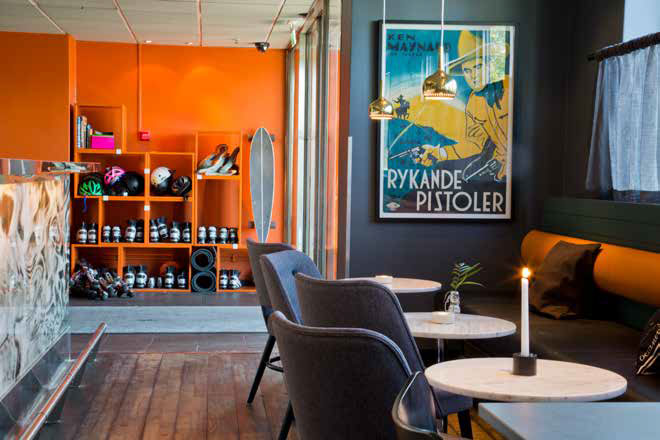 DELI
Visit our deli when you need food on-the-go. We offer ready-to-heat meals and basic necessities for...
Read more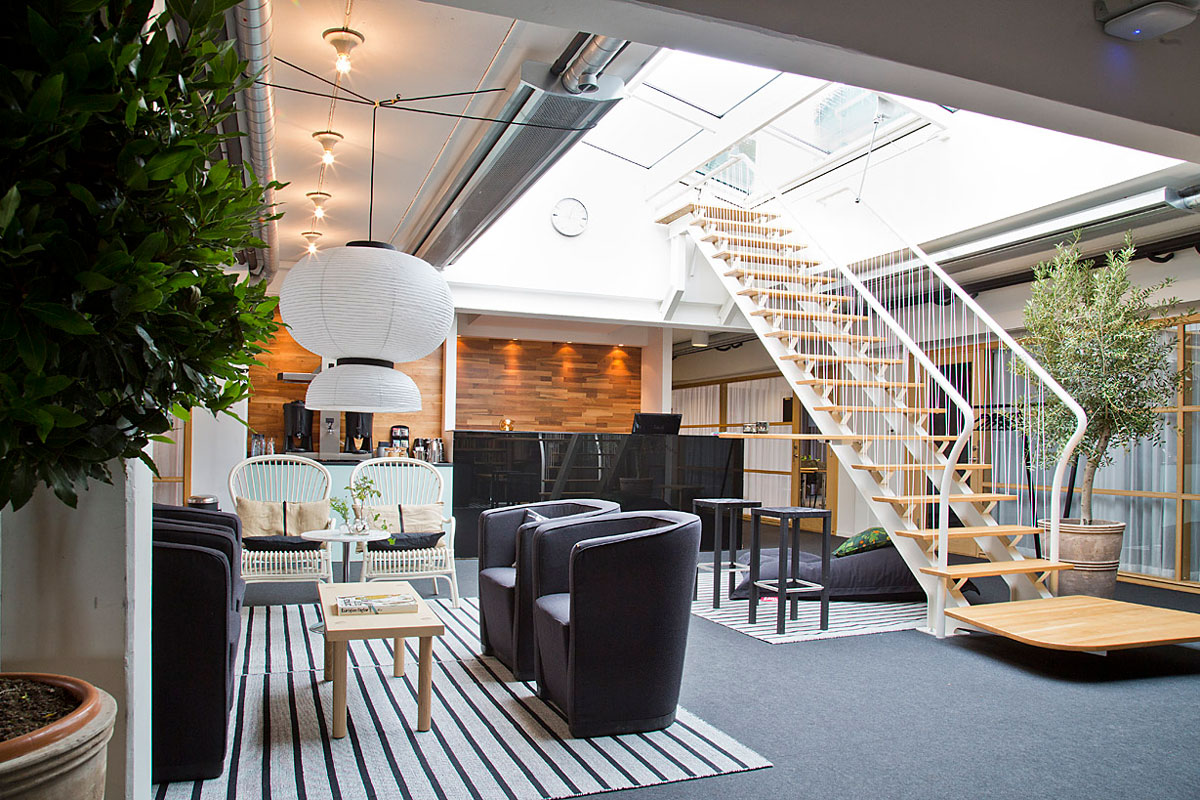 CONFERENCE & LOUNGE
Welcome to one of Stockholm's most pleasant lounges, with both bar and café for passing the time...
Read more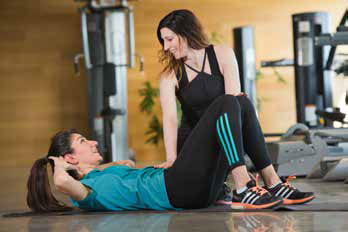 YOU DECIDE
Longstay might sound a little strange and unfamiliar, but it's really not. What we offer at Mornington...
Read more