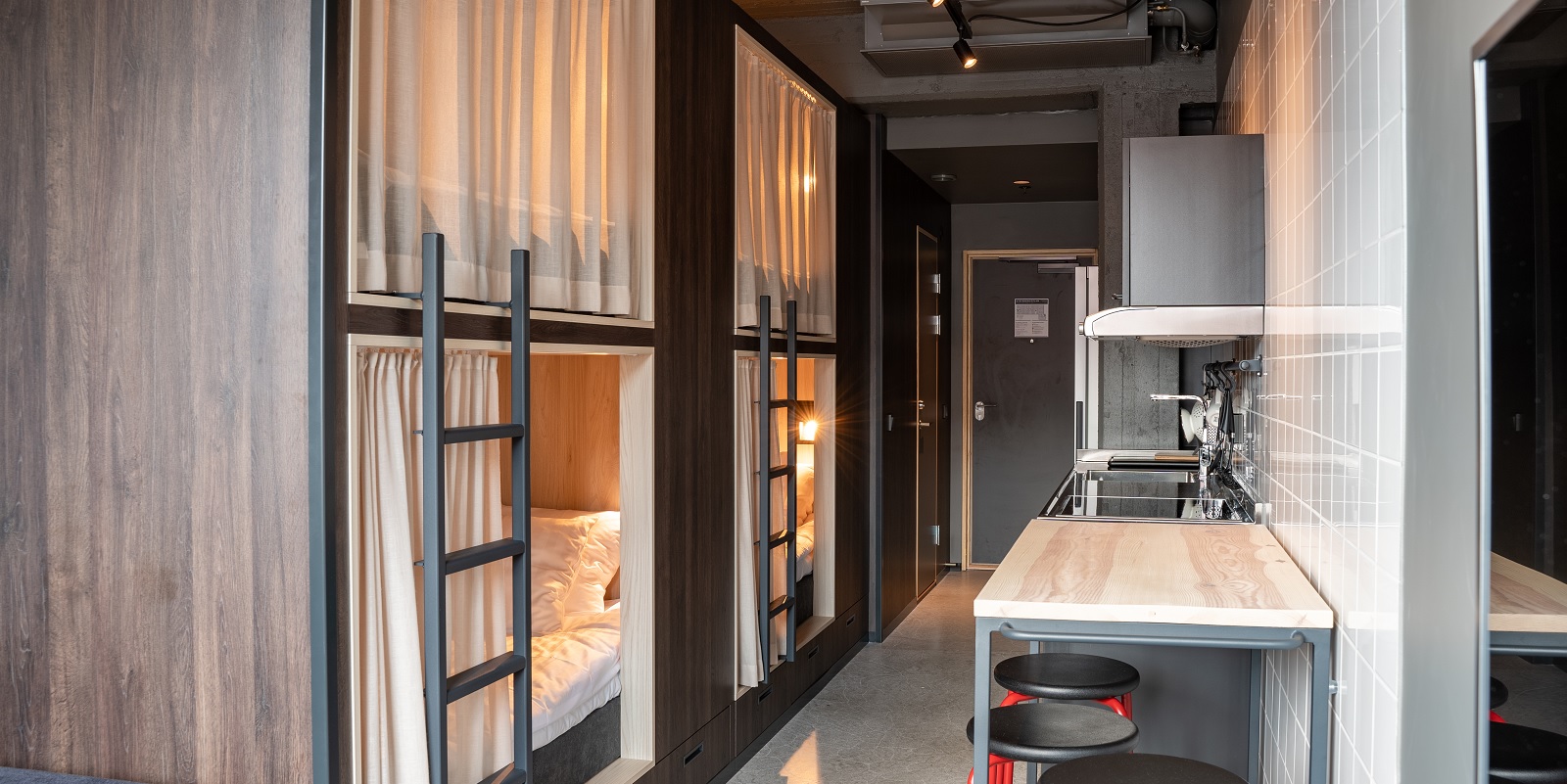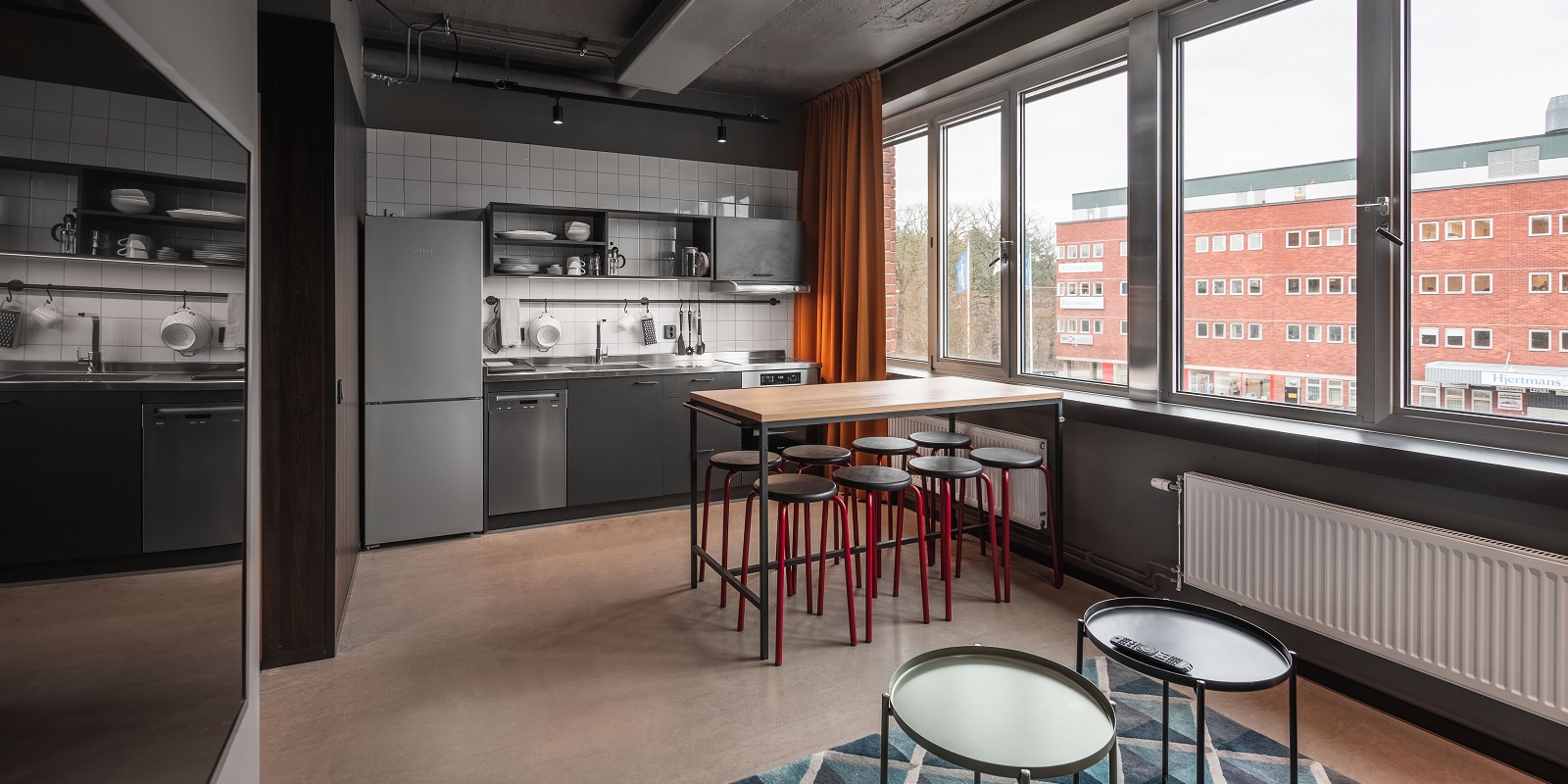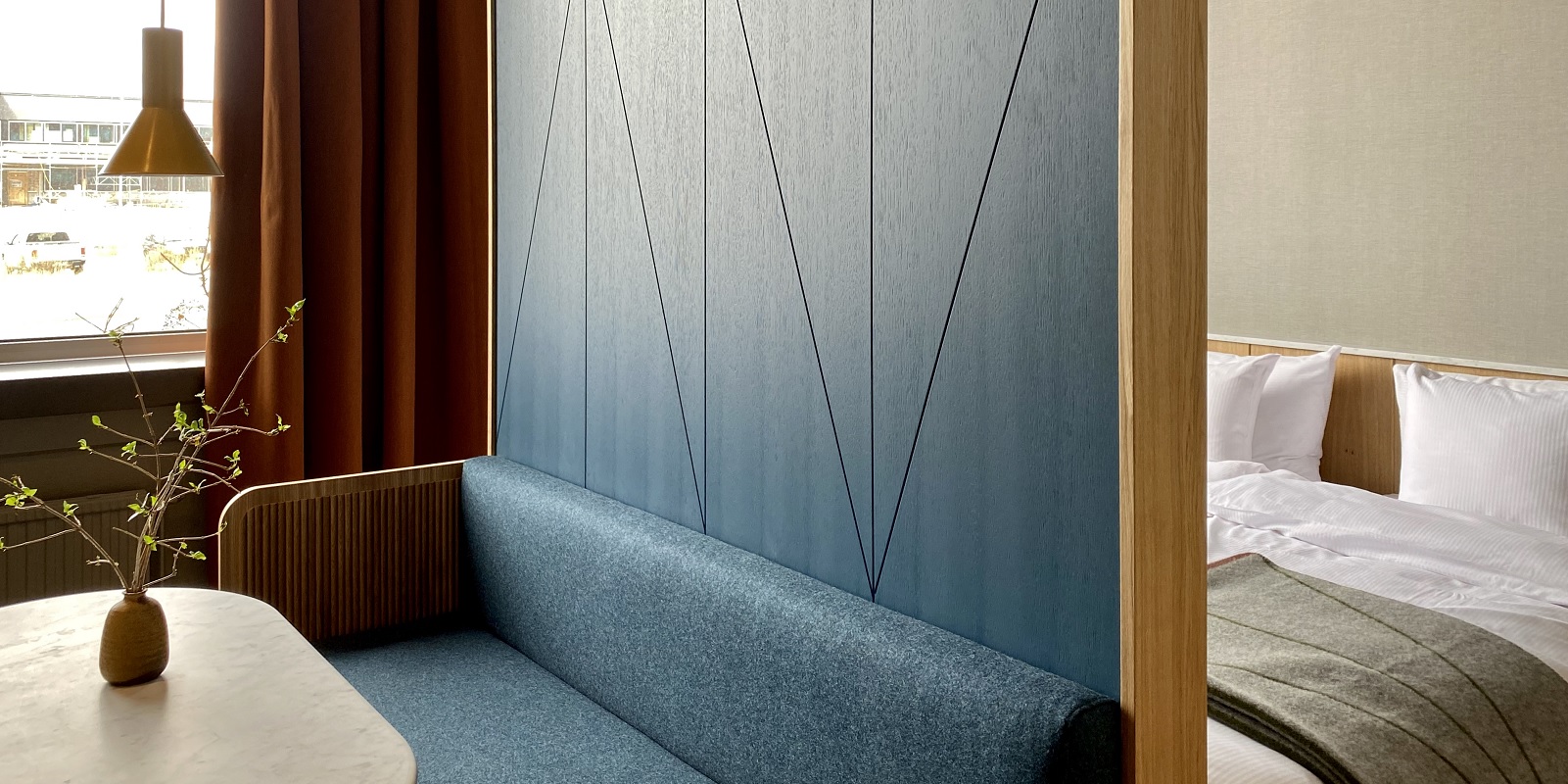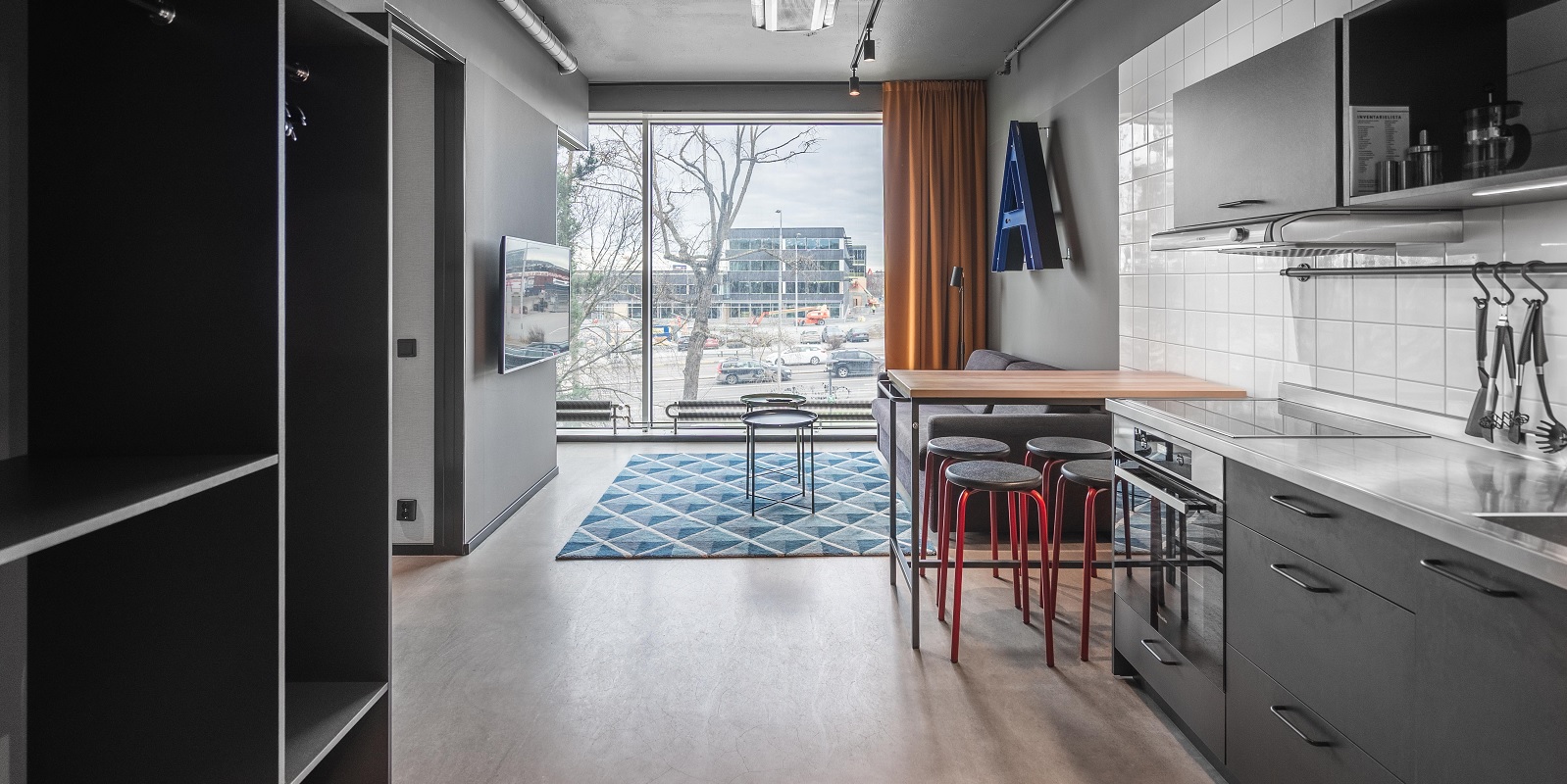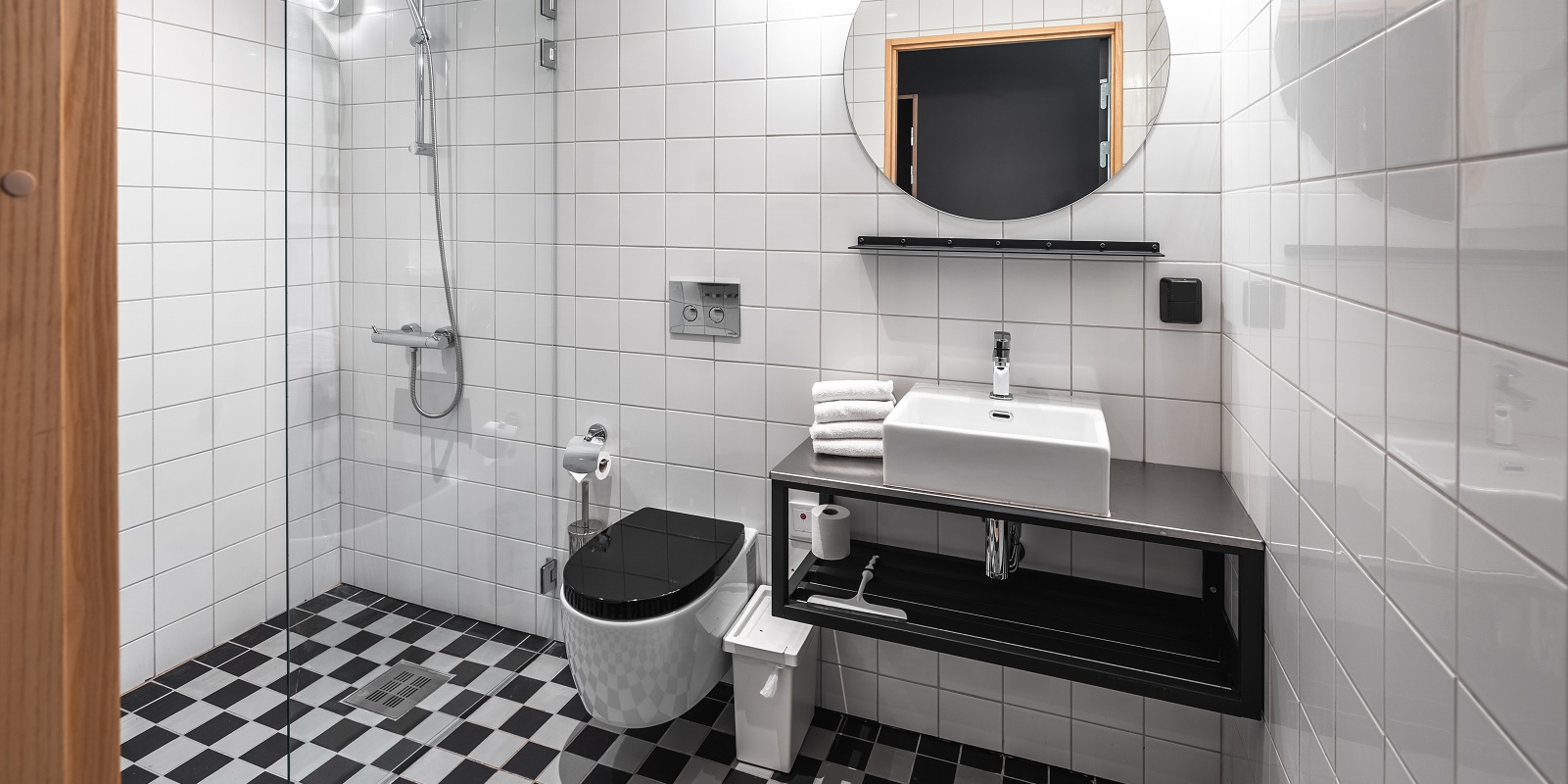 FEEL AT HOME, EVEN WHEN YOU´RE AWAY
Mornington Longstay is the perfect hybrid between a hotel stay and being at home. It's designed to meet your needs when you're away for a longer stretch of time. We offer stylish, comfortable studio apartments in beautifully renovated factory premises that are situated close to downtown Stockholm.
You can use the apartment on your own or you can choose to share with your colleagues. Each apartment has a fully equipped kitchen, individual bunks and TV. The building also has laundry facilities, a great gym, safe parking, a restaurant and much more. The location couldn't be better, either. You can easily reach the city by car or the Crossways line (Tvärbanan) and busses, which is right around the corner. Simply put, at Mornington Longstay, you'll find everything you need for a happy stay. For the Longstay.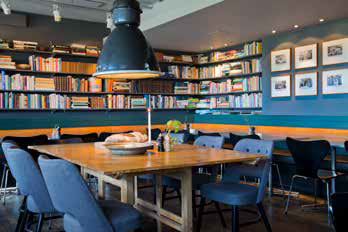 RESTAURANT & TAKE AWAY
Our restaurant offers full meals aimed at exceeding your expectations. In a stylish...
Read more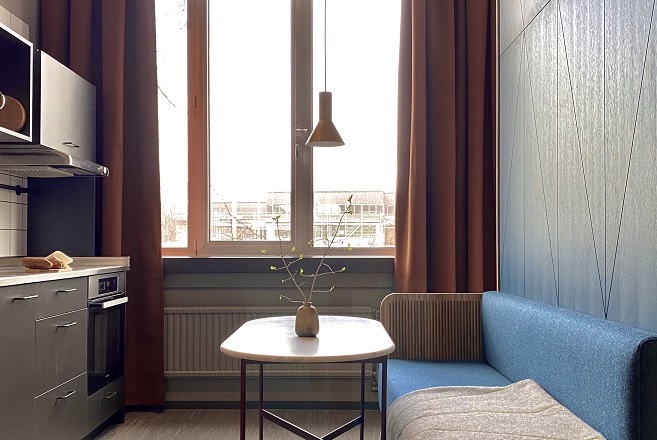 CAMPAIGN
Campaign rates! 383 SEK per room and night excl vat

Interested? Click here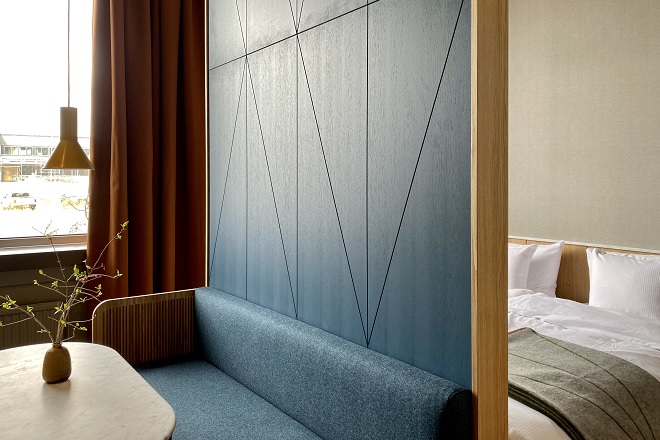 NEW APARTMENTS
From May 15th you can book our new apartments Studio Double....
Read more
LOCATION
Mornington Longstay is located close to just about everything. You have quick and easy access to the city via the Crossways line (Tvärbanan) and buses, which are just around the corner. You can, of course, also travel by car via the major thoroughfares located near us. And, when it's time to return home, Bromma Airport is close by and easy to access. You can also catch the airport coach (Flygbussarna) to Arlanda, which stop just a stone's throw away.
Läs mer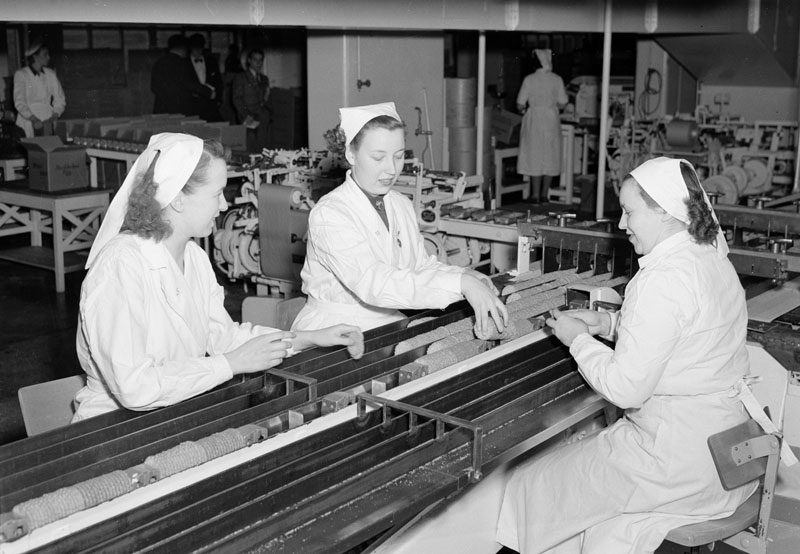 FROM NIC NAC TO LONGSTAY
Your home away from home was once a biscuit factory!
Research shows that the surrounding environment impacts our well-being. Beautiful surroundings can actually lower your pulse and blood pressure, creating a sense of harmony. We don't know if you can actually prove it, but there's no doubt about it. Living comfortably feels good. When the Mornington Longstay concept was being conceived, the building and apartment design was a key factor. Here, you should be able to live comfortably, for the Longstay.
Read more